Wine gift boxes, Franconian candles and pillows, Würzburg lying stones & more
Exclusive gifts for lovers of the Main-Franconican region
A piece of Franconian history!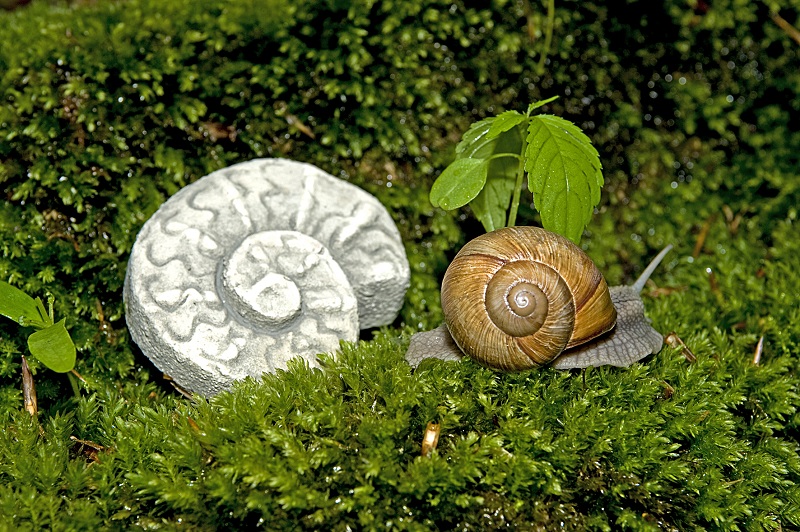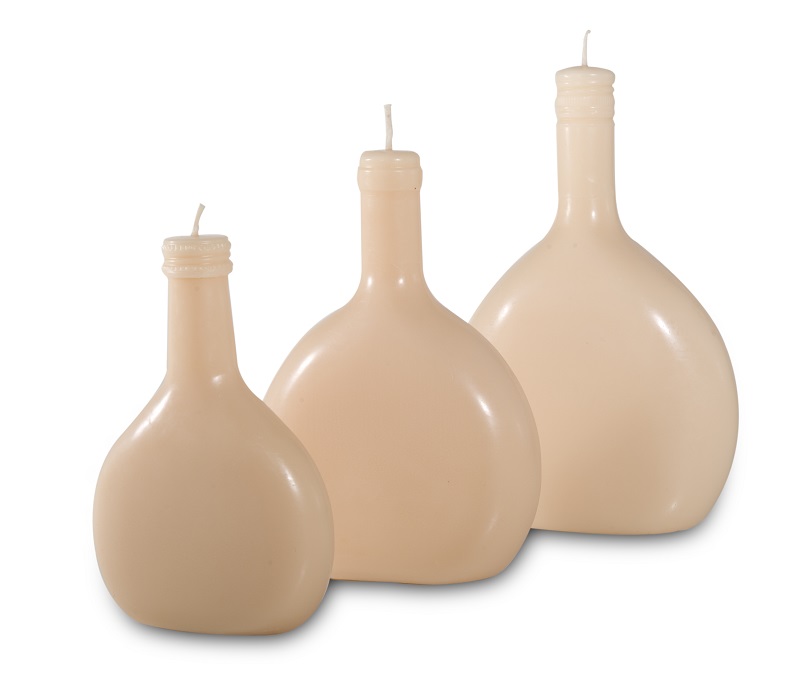 Franconian wine culture in our online shop
click & collect: A pick-up and payment free of shipping costs is also possible in 97070 Würzburg, Korngasse 12, Germany.
Visit the contact page for more information
Gift a piece of history from the Main-Franconian region
The Bocksbeutel
A Bocksbeutel is a bottle in the shape of a flattened ellipsoid for wines from the Franconian wine-growing region.
As early as 1726, good quality wine was sealed in bulbous bottles in Würzburg to protect it from wine adulteration.
Bellied containers made of clay, metal or glass have been used to transport beverages since ancient times, but since the sealing of good wine in 1726, the Bocksbeutel has stood for Franconian wine and quality.
Pack your Bocksbeutel in the matching gift box!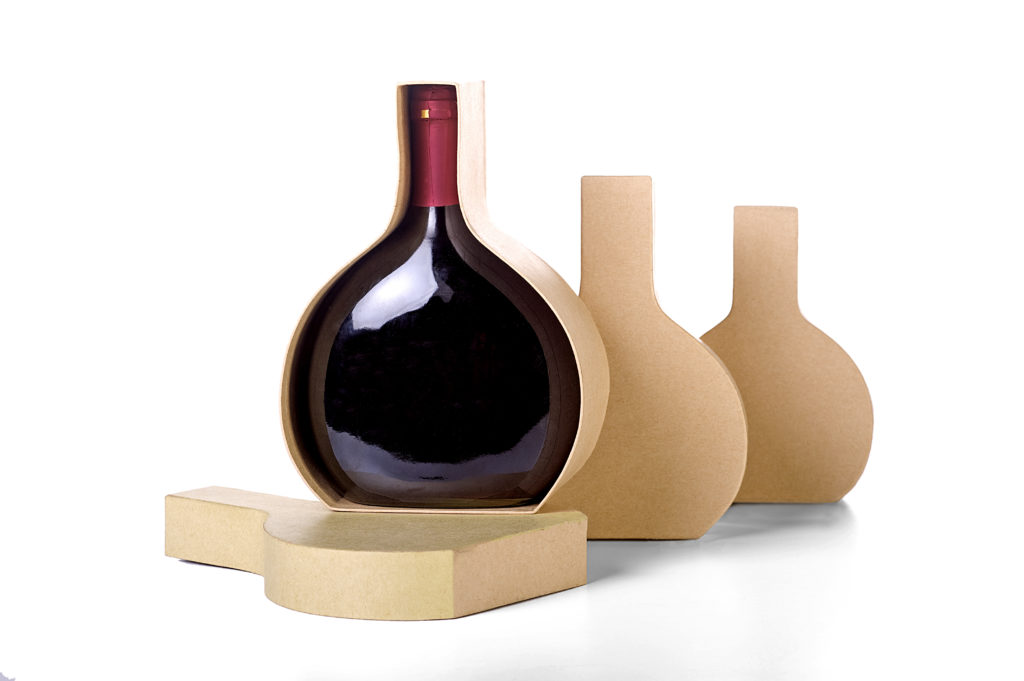 ---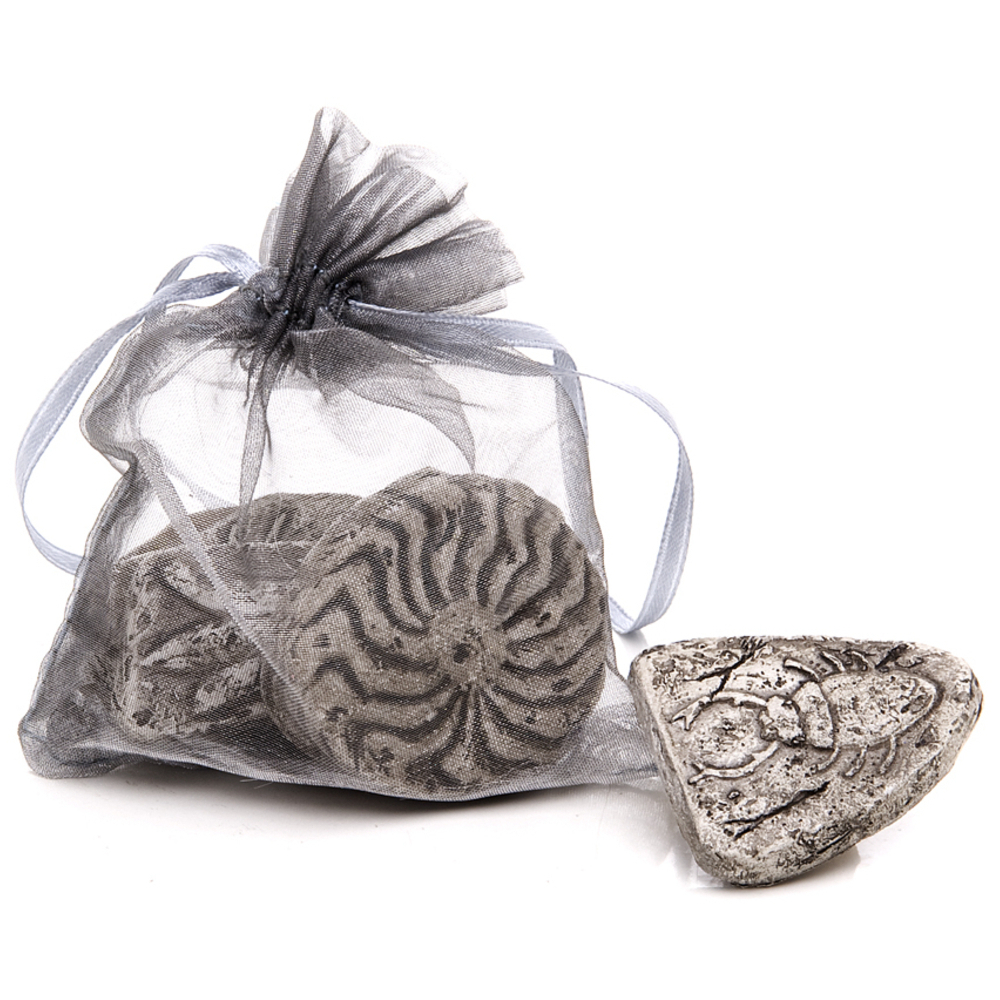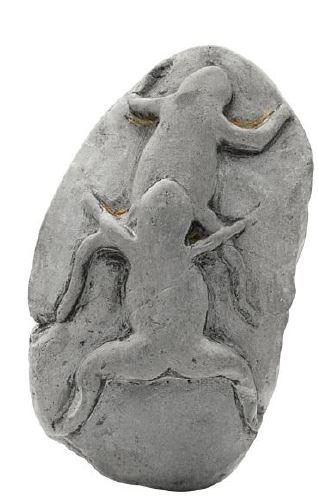 The Würzburg Lying Stones
In 1725, 2000 stones with bizarre images appeared in the Main-Franconcian region. With fraudulent intent, these stones were made of local shell limestone by a hand still unknown today, hidden in a mountain near Eibelstadt, and excavated to great fanfare.
The highly endowed Johannes Bartholomäus Adam Beringer (1670-1738) from Würzburg, personal physician and university professor, not suspecting a fraud at first, had to examine the stones with the latest methods of his time. Were they spontaneous imitations of natural fossils, as mainstream science still taught, or were they merely works of an ancient craft.
Beringer had 204 stones engraved on 21 copper plates to present this to his learned colleagues for evaluation in May 1726 as part of his work "Lithographia Wirceburgensis". Too late Beringer realized that the stones were not formed in a natural way, but were fraudulently created by human hands. That is why they are known today as the so-called Lying Stones.
"We all err, only each one errs differently"
Martius, 1795
Gift a piece of Würzburg history!
---
Books & more from Mainfranken
The Main-Franconian region, often referred to as "Wine-Franconia", is the heartland of the Bavarian administrative district of Lower Franconia and includes the Franconian wine-growing regions along the Main River.
Gift book about the culinar highlights of Main-Franconcia!